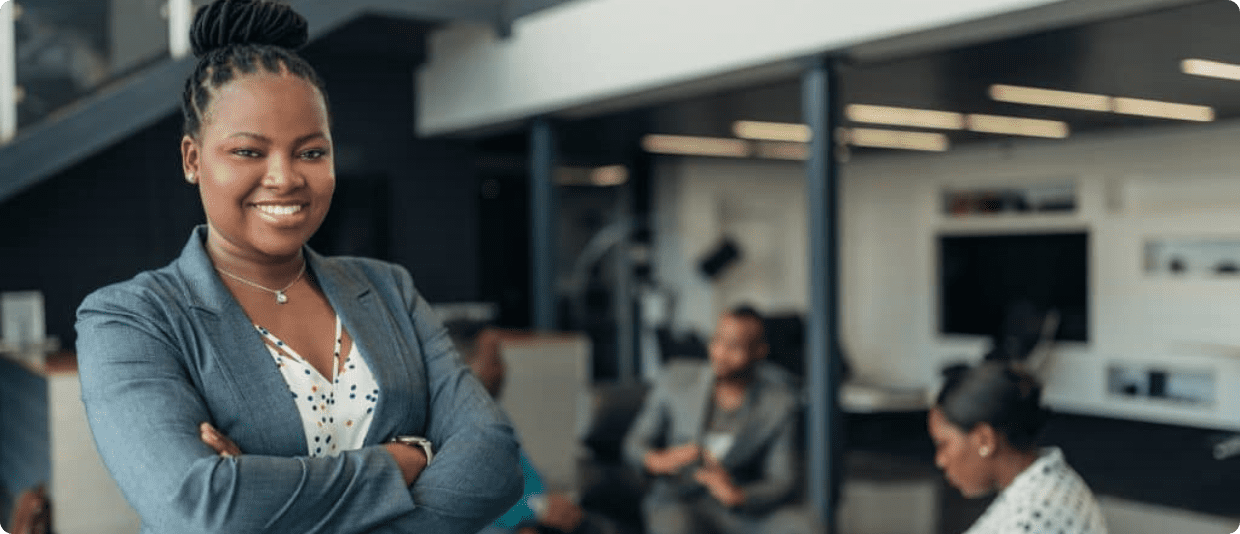 Founded in 1984 as an all-volunteer HIV/AIDs organization, Aliveness Project of Northwest Indiana has been serving northwest Indiana communities for over 35 years. Our original mission was to provide STD and HIV/AIDS Prevention and Awareness education presentations and provide support to residents in the geographic counties of LaPorte and Porter Counties Northwest area of Region 1. Since our inception in 1984, during the height of the AIDS epidemic, Aliveness Project has been at the forefront of community leadership to overcome barriers to care.

During the early days of Aliveness Project, individuals diagnosed with AIDS came through our doors with very minimal support. The region had only a limited number of doctors working in the field, and most patients came in with the mindset that there was little hope for them. And that was where the driving purpose of Aliveness Project truly began: how do we bring hope? That hope came through the Aliveness Project care coordination staff, which worked directly with patients to get them into care and keep their hopes up while living with AIDS. Some battles we were able to win, some we were not. Even for some patients who were too far gone, that didn't stop the care coordination team from doing all they could to bring hope and support them.

And that cultivated a mission to do whatever possible to help those who need it most. From those beginnings, Aliveness Project continued to grow and expanded services to meet the needs of the community. When Tammy Morris took over as director, Aliveness Project moved from Gary to develop better infrastructure. The agency's location in Gary was falling apart, and workers came to work not knowing if they needed to wear water boots. This was a humbling experience, and everyone realized that if you have the opportunity to move forward, you have to take that opportunity. The ultimate goal was to have a safe place for clients to visit and for the staff to work.

As Aliveness Project grew, our services expanded from care coordination to prevention, as the agency fleshed out a full spectrum of services. Aliveness Project developed a reputation in the community as a source of free services. This was very important, as it brought people through our doors to receive care and learn. The goal was to provide these individuals with education and support so they had a clear awareness of the facts of HIV and AIDS. It's critical to dispel myths about these diseases, and the team at the time worked hard to provide factual information and deliver it with heart and compassion for the people they served. The team today still does.

While Aliveness Project helped as many as possible during the AIDS epidemic, we didn't do the work alone, drawing help from other agencies, especially predominantly Black ones. It was a large community effort, even with very little funding. During that time, there were a lot of people impacted by AIDS who came to Aliveness Project seeking help. And they came from all walks of life and all geographical backgrounds and all nationalities. And we tried to do the best we could with what we had to work with.

The work that Aliveness Project has done to this point has been a long road. But it's been a good road. One of the most rewarding parts of our work is seeing clients who come in needing help and later blossom into productive, healthy human beings, with new goals and new ambitions. Creating a welcoming, supportive atmosphere for all clients who come in has been a centerpiece of the Aliveness Project mission, and forming lasting relationships with members of the community makes the work worthwhile. Tammy Morris recalls a story about a former client who, seeing her again, said, "you knew me when I was on the streets." And he said, "look at me now, look what God has done for me." And Tammy said, "Oh God, look what you did for yourself." Stories like these empowers the Aliveness Project of Northwest Indiana to continue to work on behalf of our community, with support from our partners and our supporters.