Our professional team of care coordinators, insurance specialists, testers, and
directors is here to make sure that you have the care you deserve.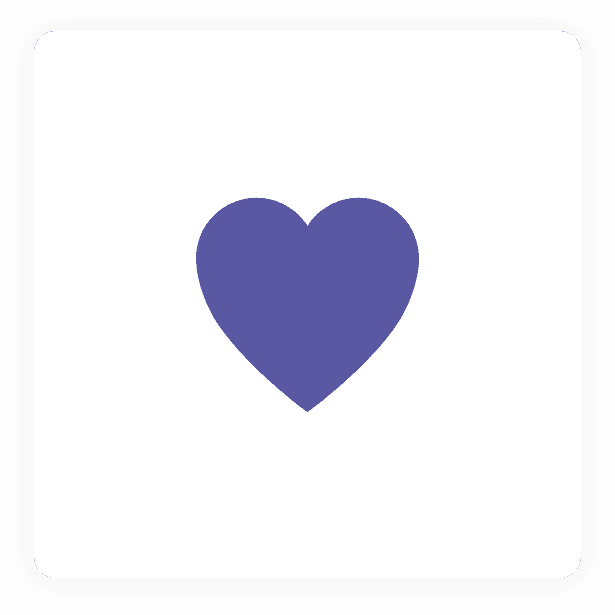 Linkage to care is a crucial early step in successful HIV treatment and is defined as the completion of a first medical clinic visit after an HIV diagnosis. Linkage to care is pivotal in the HIV care continuum because it is a necessary precursor to retention in care, antiretroviral therapy initiation, and viral suppression.

Our team of professional care coordinators will ensure that you receive the care you deserve. Your care coordination team will provide HIV counseling, transportation to and from medical appointments, access to support groups, and confidential case management.
As advocates of Lake, Porter, and La Porte counties, we strive to educate our communities through workshops, webinars, and public speaking events about prevention, safe sex practices, and proper HIV care. We encourage you to monitor our home page for information about events, and recordings of webinars featuring educational and supportive content are available as well.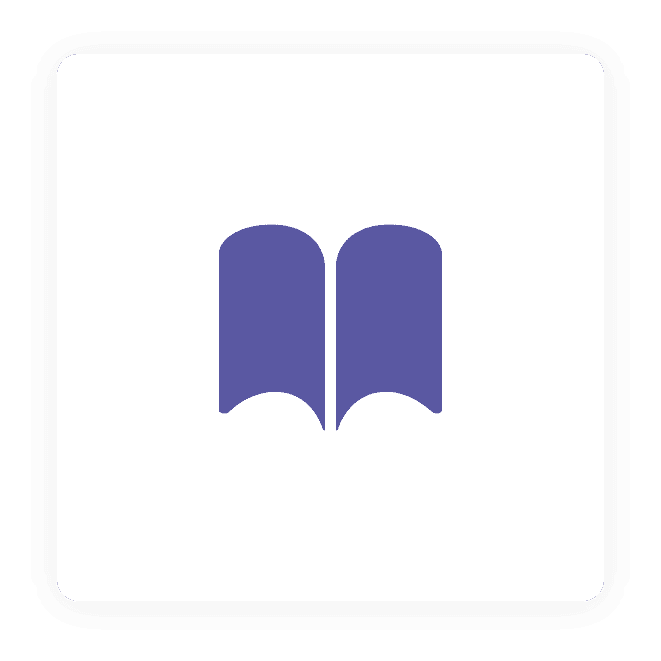 If you are living with HIV, but don't have the insurance to cover medication, we can help you! We can work with you to overcome barriers you face in receiving care. Clients in our care have access to insurance specialists that will help you acquire the necessary health coverage to obtain your medication and receive the support you need.
If you are an HIV-positive client in our care, live below 300% Federal Poverty Level, and an Indiana resident, you may qualify for housing support. We offer two types of housing support to our clients, Shelter Plus Care permanent housing for clients struggling with chronic homelessness, and The Housing Opportunities for Persons With AIDS (HOPWA) Program. To check if you are qualified for housing support, please bring proof of residency, proof of income, and proof of HIV positive status to your care coordinator.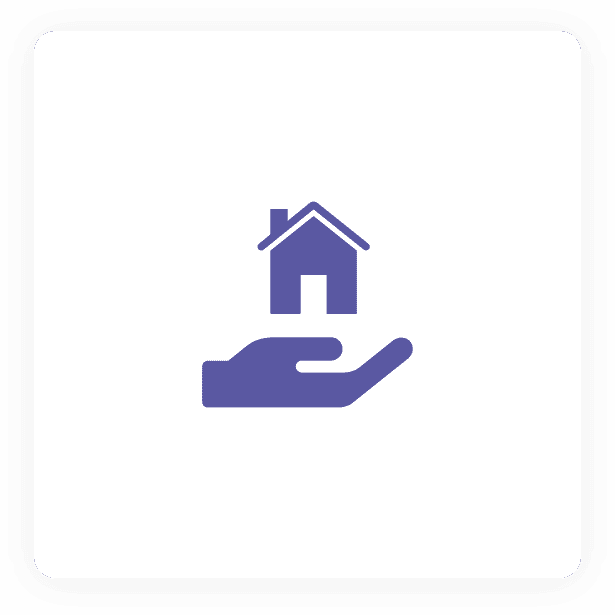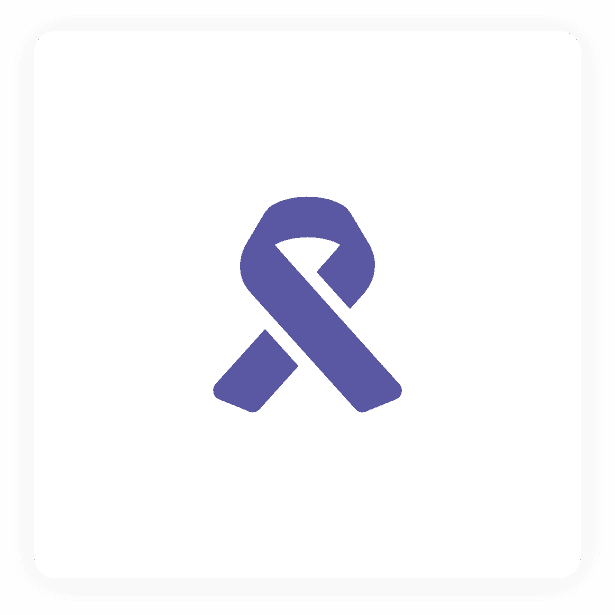 More than 1.2 million people are living with HIV in the United States, and, according to the CDC, 13% are unaware that they're infected. We provide free and confidential HIV and STD/STI testing 5 days per week. No insurance required, walk-ins welcome. Our testing center is open Monday-Friday from 8:30 am to 3:30 pm. HIV testing uses an oral swab, so results are produced in just 20 minutes. Our care coordinators will always explain the results to you, and help connect you with resources if necessary. We also work with the members of the Lake, Porter, and La Porte county communities to provide off-site testing. Click here to see where we're testing during the week.
Medical Nutrition Therapy is available to all clients of The Aliveness Project who are enrolled in Ryan White Part B. We encourage our clients to use this service to improve their health and nutrition through medically-tailored meals. This program, called Ryan's Meals for Life, is run by Meals on Wheels of Central Indiana.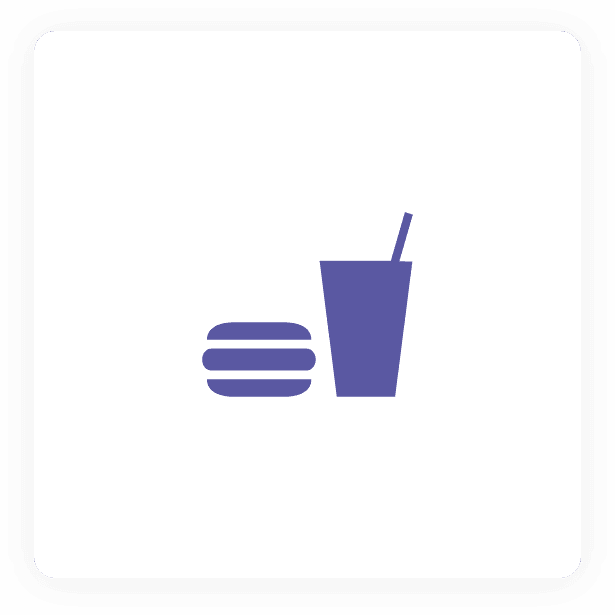 Get Tested for HIV and STDs
We offer free and confidential HIV and STI testing on site. Our testing center is available Monday through Friday from 8:30 am to 3:30 pm.
We accept walk-ins from all individuals.